Mom's Brunch & Munch
May 5th, 2018
RidgePoint Church's 2nd annual Mom's Brunch & Munch is Saturday, May 5th at 10 am. You're invited to come spend morning in Paris. There will be a special craft for the children. If you're a mom or have a mom, you don't want to miss this free event.
RidgePoint Student Ministry will be serving during the brunch. Cash tips will be accepted as a fundraiser for Student Life Camp.
Discover RPC
May 6th, 2018
Discover RPC is an environment where you can discover the history, personality, passion, and purpose God has placed on the heart of RidgePoint Church. We will have time for Q & A during our time together. So if you have questions or things you're curious about at RidgePoint Church, bring them with you! Childcare and lunch is provided.
Child Dedication Service
May 6th, 2018
At RidgePoint Church, we believe the primary influence in the lives of kids are their parents or guardians. It is the goal of RPC Kids and RidgePoint Student Ministry to partner with parents as they raise their kids to love God and love others.
Our Child Dedication Service is a way for parents to publicly commit to having that spiritual influence in their kids' lives and recognizing the partnership they have with the church. Join us for this special evening with family and friends.
Student Life Rec Camp
June 7th - June 11th, 2018
$310
Student Life Camp 2018 will explore the characteristics of Yahweh, the one and only living God (Deuteronomy 6:4), as experienced by Moses in Exodus 3-4. Rather than reduce God to a single attribute like "love" or "judge," your students will encounter an Almighty creator God who is above us, with us in His Son Jesus (who declared His own divinity with the "I AM" statements recorded in John), and worthy of our trust because He will never change or fail. Unlike our current culture which suffers from intense "god" confusion, your students will have a clear picture of not only God's character, but also how He relates to His children. They will return home with a firm theological and relational foundation to form a God-centered worldview and decision-making process.
RPSM will be traveling to Covenant College in Lookout Mountain, GA for this year's Student Life Rec Camp. This is a great opportunity for your student to get away for a week, without distractions, to grow closer to God and his/her youth group. You and your student will not want to miss this opportunity.
Here is the payment schedule for the $310 total amount:
$65 - Deposit - Due Now
$60 - Payment 1 - Due March 4th
$60 - Payment 2 - Due April 1st
$60 - Payment 3 - Due April 29th
$65 - Final Payment - Due May 20th
RidgePoint Bass Tournament
July 7th, 2018
$60 - $750
Join us for the first annual RidgePoint Church Bass Tournament.
$60 per boat.
Max 2 person/boat
Guaranteed Payout ($1000 with a minimum of 50 boats)
$10 big bass optional/ 100% payback
Weigh-In at 2pm.
Sponsorships available:
Silver Level - $100
Gold Level - $250
Platinum Level - $750 (includes a tournament boat registration)
All proceeds go to benefit the RPC Missions Team traveling to Tegucigalpa, Honduras later this year to build home for families living in a trash dump community.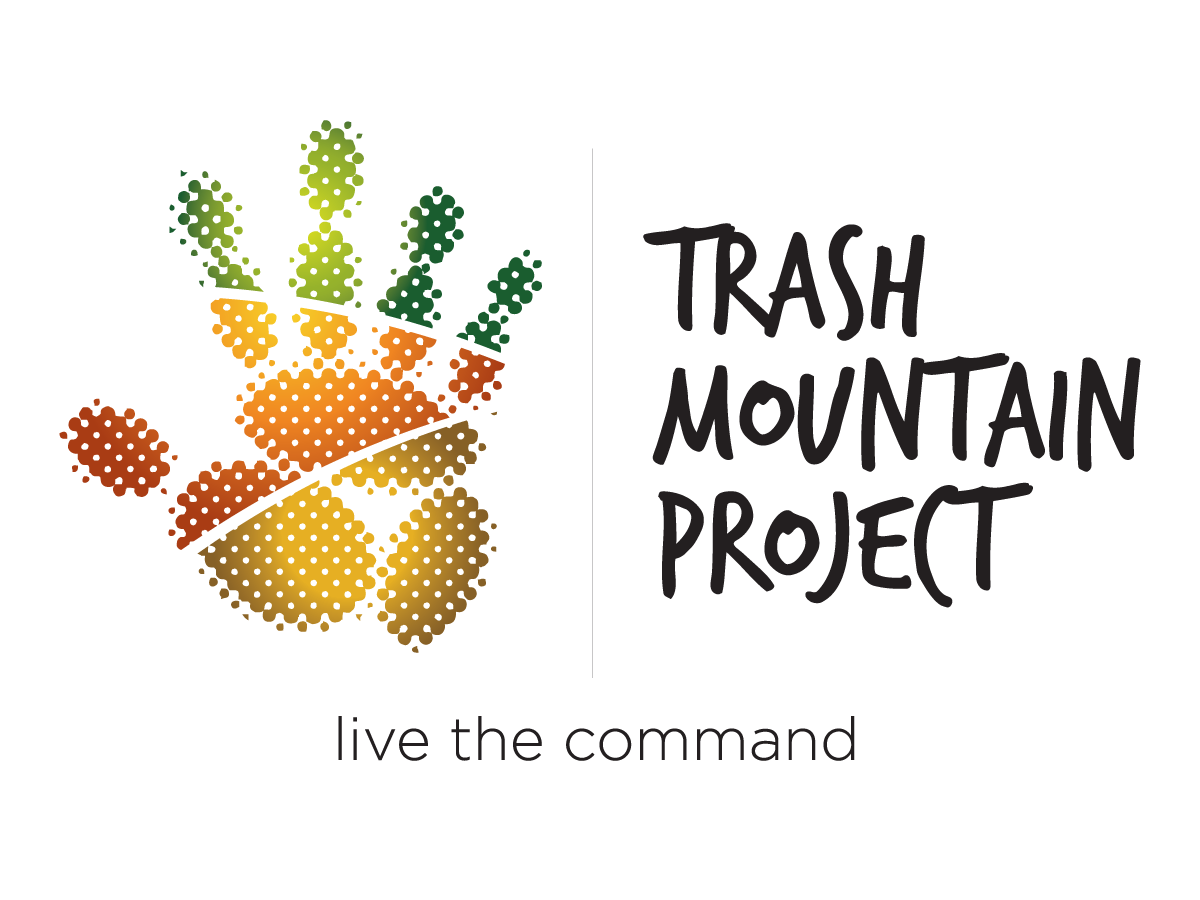 Honduras Mission Trip
November 14th - November 21st, 2018
$1,410
RidgePoint Church will be headed to Tegucigalpa, Honduras, in partnership with Trash Mountain Project (TMP) and Amor Fe y Esperanza (AFE), November 14th-21st, 2018. While we are there, we plan to build 2 homes to help move 2 families out of the trash dump. Additional projects around the AFE campus/community are possible as time allows.
Trip Deadlines:
April 8, 2018 - $100 deposit due.
July 15, 2018 - Ground cost (estimated $800) due. Online registration completed with TMP, including uploaded color copy of passport.
October 1, 2018 - Flight cost balance (estimated $610 minus $100 deposit) due.