RidgePoint Church T-Shirts
May 6th - July 1st, 2018
$0
RPC is selling black t-shirts with RidgePoint Church and the web site printed in white on the front of the shirt. The t-shirts are Next Level brand, which is a 60% cotton and 40% polyester blend.
We currently have only adult sizes - small to 3XL. The Next Level brand tends to run slightly smaller than the more common Gildan brand, but not a whole size smaller.
Prices are:
Small to XL - $15
2XL - $16
3XL - $17
Camp RPC - Amped
June 24th - June 28th, 2018
Get your gear on because we are taking life to the Xtreme.
We're not just talking boards.
We're not just talking bikes.
We're talking living like ...
You know God is with you.
God has a plan for you.
Jesus is alive.
People matter.
You're part of a bigger story.
Living fully alive.
Get ready because life is about to get Amped!
Bring your elementary-aged kids and join RidgePoint Church for Camp RPC on Sunday, June 24th to Thursday, June 28th each night from 6:30-8:45. Get preregistered here.
CLICK HERE if you'd like to help donate supplies for Camp RPC.
Discover RPC
July 1st, 2018
Discover RPC is an environment where you can discover the history, personality, passion, and purpose God has placed on the heart of RidgePoint Church. We will have time for Q & A during our time together. So if you have questions or things you're curious about at RidgePoint Church, bring them with you! Childcare and lunch is provided.
RidgePoint Bass Tournament
July 7th, 2018
$60 - $750
Join us for the first annual RidgePoint Church Bass Tournament.
$60 per boat.
Max 2 person/boat
Guaranteed Payout ($1000 with a minimum of 50 boats)
$10 big bass optional/ 100% payback
Weigh-In at 2pm.
Sponsorships available:
Silver Level - $100
Gold Level - $250
Platinum Level - $750 (includes a tournament boat registration)
All proceeds go to benefit the RPC Missions Team traveling to Tegucigalpa, Honduras later this year to build home for families living in a trash dump community.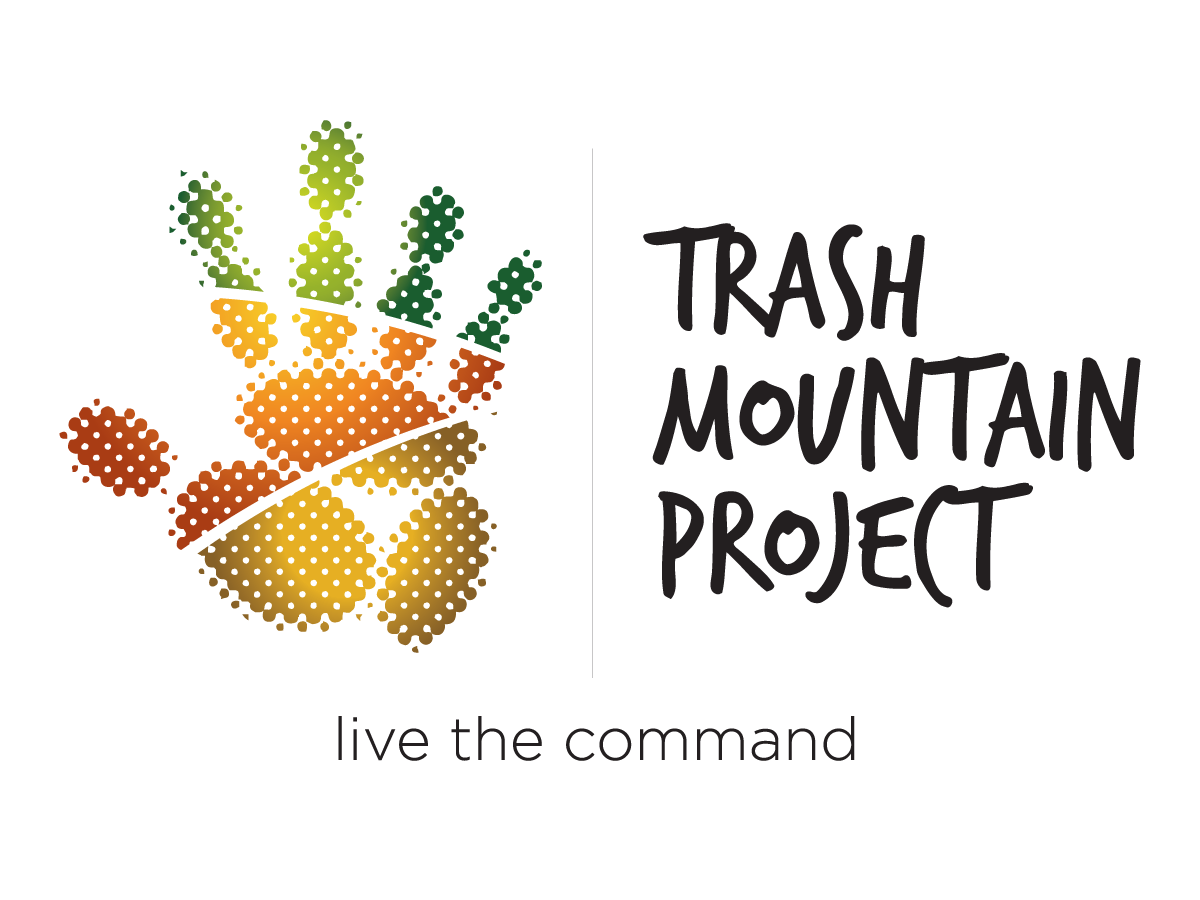 Honduras Mission Trip
November 14th - November 21st, 2018
$1,410
RidgePoint Church will be headed to Tegucigalpa, Honduras, in partnership with Trash Mountain Project (TMP) and Amor Fe y Esperanza (AFE), November 14th-21st, 2018. While we are there, we plan to build 2 homes to help move 2 families out of the trash dump. Additional projects around the AFE campus/community are possible as time allows.
Trip Deadlines:
April 8, 2018 - $100 deposit due.
July 15, 2018 - Ground cost (estimated $800) due. Online registration completed with TMP, including uploaded color copy of passport.
October 1, 2018 - Flight cost balance (estimated $610 minus $100 deposit) due.