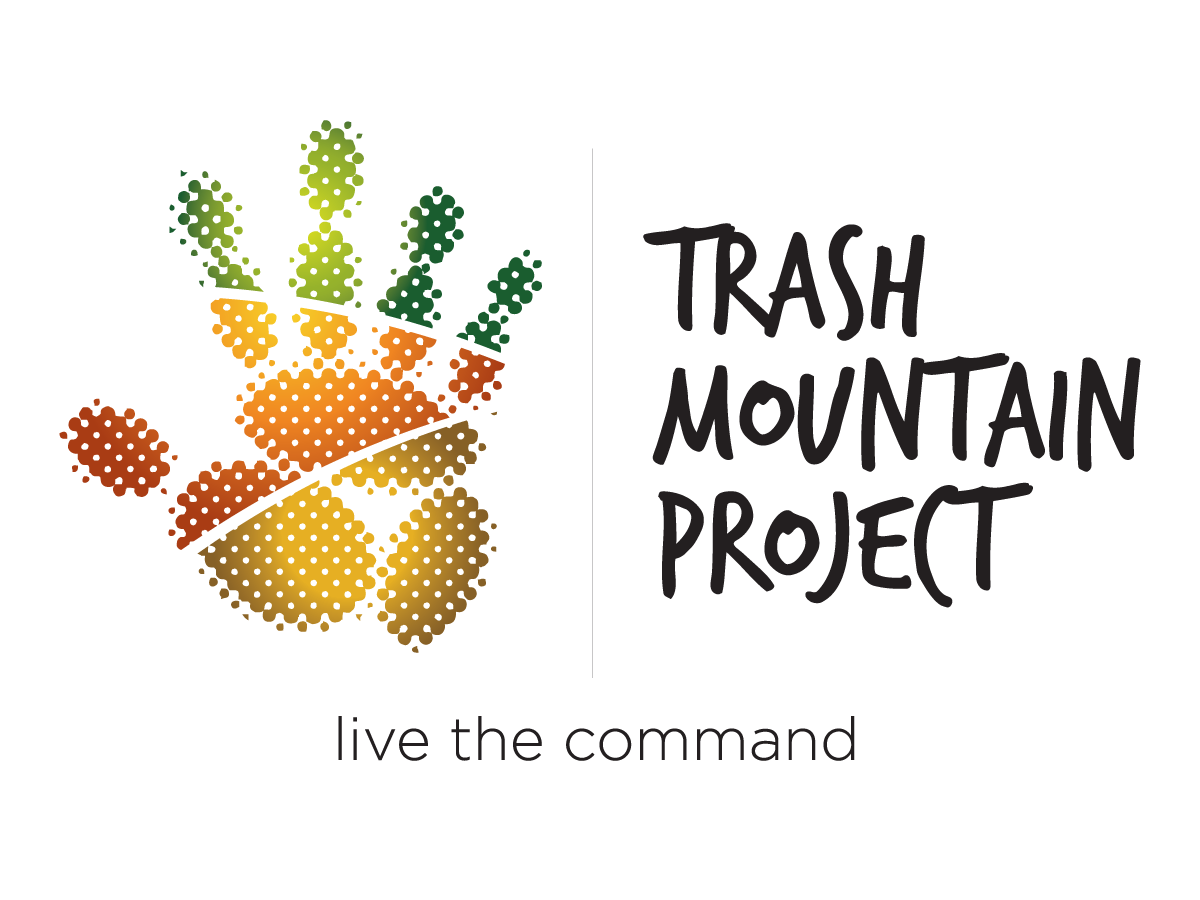 Nov 14

Wednesday
5:00am

Nov 21

Wednesday
8:00pm
Honduras Mission Trip
Nov 14

Wednesday
5:00am

Nov 21

Wednesday
8:00pm
RidgePoint Church will be headed to Tegucigalpa, Honduras, in partnership with Trash Mountain Project (TMP) and Amor Fe y Esperanza (AFE), November 14th-21st, 2018. While we are there, we plan to build 2 homes to help move 2 families out of the trash dump. Additional projects around the AFE campus/community are possible as time allows.
Trip Deadlines:
April 8, 2018 - $100 deposit due.
July 15, 2018 - Ground cost (estimated $800) due. Online registration completed with TMP, including uploaded color copy of passport.
October 1, 2018 - Flight cost balance (estimated $610 minus $100 deposit) due.